Este fin de semana llega el día de San Valentín, y hoy queremos dedicar el post a daros algunos consejos para vestir para esa cita especial. Es verdad que no es necesario marcar un día para celebrar estar con alguien, pero también es cierto que al ser un día especial queramos hacer un plan diferente y acertar con el estilismo.
Valentine´s Day is around the corner, and today we are dedicating this post to advise you on what to wear for this special date. It is true that you do not need a special someone to celebrate this day with, but we can make this day special by having a different plan and the perfect look.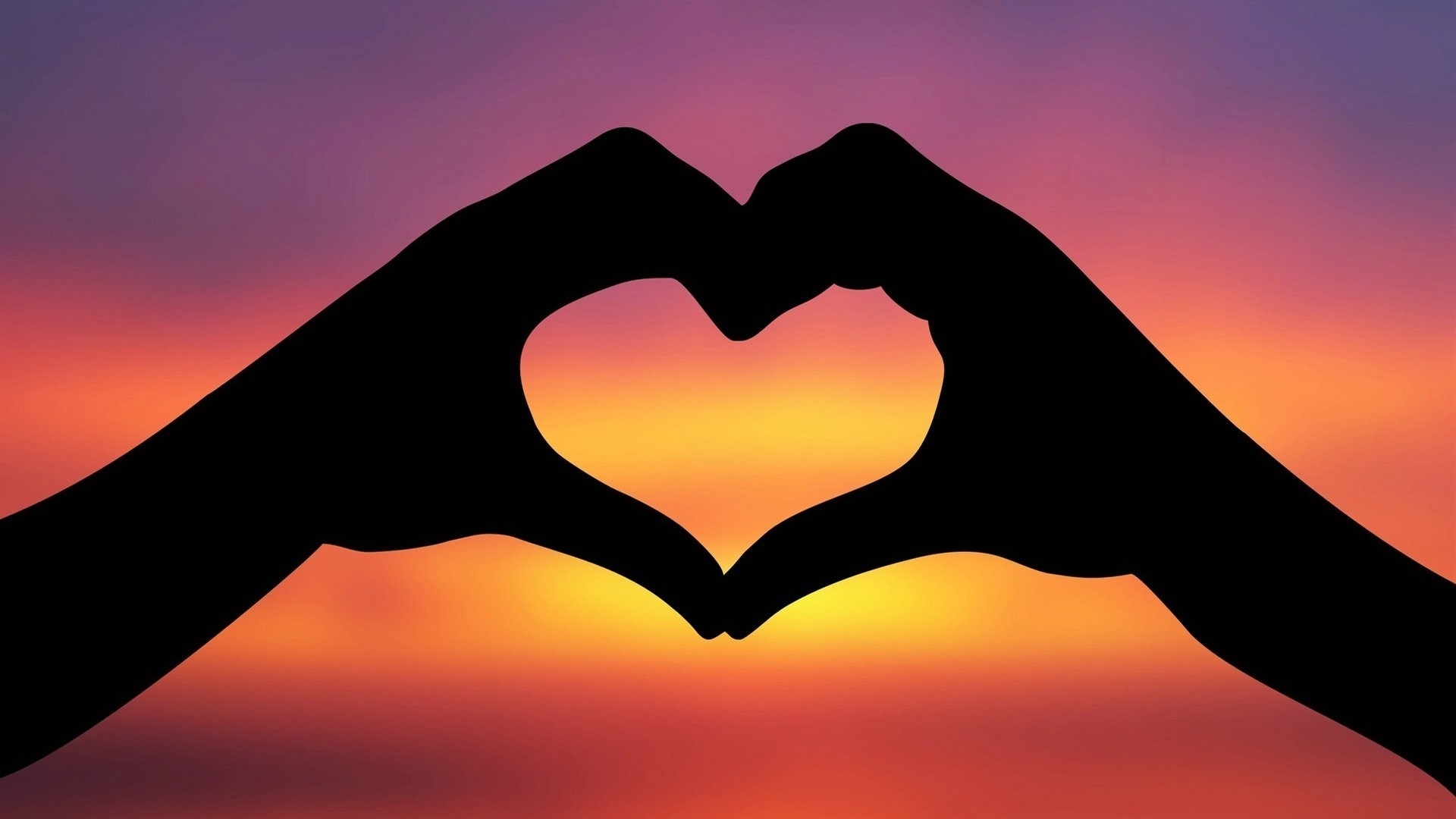 Si pensamos en San Valentín, rápidamente se nos viene a la cabeza el color rojo. Este tono es símbolo de pasión y amor, por ello puede ser un acierto para este día especial. Nosotros os proponemos nuestro vestido Essential 7079 en un precioso tono burdeos. Se trata de un vestido sencillo y discreto pero con un toque sensual gracias a marcar las curvas y mangas francesas en encaje. Melena suelta con ondas poco marcadas y labios a juego con el vestido para terminar el perfecto look de San Valentín.
When we think of Valentine's day, the first think that comes to our mind is the color red. This tone symbolizes passion and love, which means it is the perfect color to choose for your special day. We propose our dress Essential 7079 in a precious burgundy tone. This is a simple and modest dress with a sensual touch thanks to the framing of the curves and the French lace sleeves. Melena completes the look for Valentine´s Day with wavy hair and lips to complement the dress.
El color negro también es un gran acierto, es símbolo de elegancia y por ello es ideal para una cena de noche. Además es un color que estiliza, que combina con todo y que tiene un toque sensual.Y es que no hay nada como un vestido negro para acertar en cualquier ocasión. Nuestro vestido Essential 7059 en encaje es una perfecta elegante elección. Su falda recta se complementa con un delicado cinturón en terciopelo, y las mangas semitransparentes dan un toque sensual perfecto para el día de San Valentín. Complementalo con un recogido messy, y labios rojos para terminar el look.
The color black is also a great choice, it symbolizes elegance and therefore ideal for a dinner date. Black is also a color of style, it complements everything and has a sensual touch. We all know that there is nothing like a little black dress for whatever occasion. Our design Essential 7059 in lace is perfect elegant choice. The straight line skirt is complemented by a delicate velvet belt, and the semitransparent sleeves give it the perfect sensual touch for Valentine´s Day. To finish off the look, complement the dress with a messy updo and red lips.  
Otra opción diferente es optar por un tono más candy, los colores pasteles nos evocan dulzura y delicadeza. En este caso os proponemos nuestro diseño Privée 7446, un vestido en encaje chantilly azul celeste. El tono del vestido, el lazo y el vuelo de la falda le dan un toque muy dulce, que remata con un pronunciado escote en V para darle el toque sensual perfecto para este día.
Another option to pick from is in the tone candy, the pastel color suggests sweetness and delicacy. In this case we propose to you our design Privée 7446, a celestial blue Chantilly lace dress. The tone of the dress, the bow, and the skater skirt add a sweet touch but the pronounced V-neck gives it a sensual touch to make it the perfect option for this day. 
¿Con qué diseño os quedáis? Que paséis un feliz Día de San Valentín…
What design do you choose? We hope you have a happy Valentine´s Day…